Our lawn and landscaping services are available to homes, businesses, and HOAs in Mesilla, NM.
Our team has been delivering exceptional results since 2013.
Mesilla, NM, is a town in Doña Ana County that is home to approximately 1,800 people. It is located along the Rio Grande River, southwest of Las Cruces. Mesilla is home to historic Mesilla Plaza, Mesilla Valley Bosque State Park, and a variety of excellent restaurants that offer a wide range of flavors and delicacies! Some of the many restaurants here include Andele Restaurante, Cafe de Mesilla, Cafe Don Felix de Mesilla, Chala's Wood Fire Grill, and more. Mesilla also boasts one of the country's oldest markets, Old Mesilla's Mercado, which features local vendors selling hand-crafted jewelry, produce, and artwork.
Our team at Extreme Landscaping is thrilled to offer our lawn and landscaping services to homes, businesses, and HOAs in Mesilla, NM. Since 2013, we have helped property owners here maintain the pristine condition of their lawns and landscapes. We always go the extra mile to ensure our clients get exceptional results, and we look forward to giving you the same high-quality service!
---
Enjoy a beautiful, well-maintained landscape by taking advantage of our landscaping services.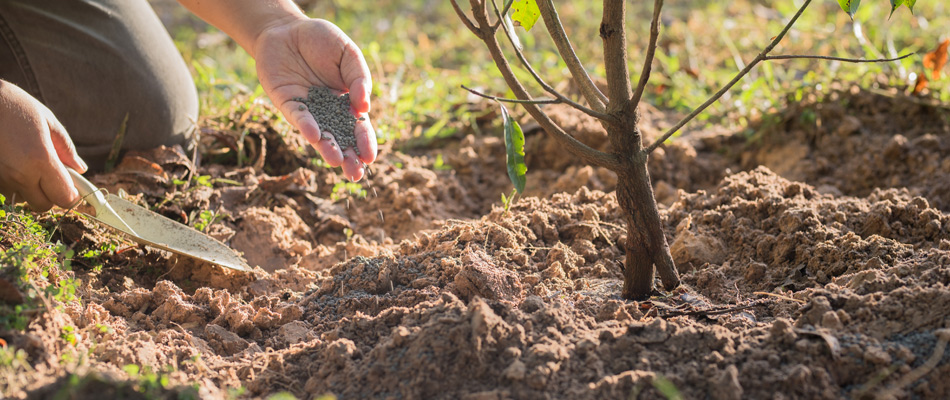 Our landscaping services at Extreme Landscaping are designed to spruce up the appearance of your landscape. We'll rejuvenate your yard by installing or renovating your landscape beds to give your property in Mesilla, NM, a boost of color. If you're planning to start your lawn from scratch, we provide seeding, sod, and artificial turf options! We can also trim and prune your plants, replenish your rock ground cover, and eliminate weeds from your landscape beds to keep your landscape in tip-top shape.
Landscape Lighting
Artificial Turf
Sod Installation
New Lawn Seeding
Landscape Bed Weed Control
We offer a drainage and grading service to resolve any water drainage issues you're experiencing at your property.
---
We Strengthen & Beautify Lawns With These Lawn Care & Maintenance Services
Your lawn's health depends on whether it receives proper care. Our experts can help strengthen your grass in Mesilla, NM, by providing it with vital nutrients and defending it from pesky weeds, diseases, and pests. We're also equipped to improve your lawn's nutrient uptake and increase your turf density to make it more beautiful and resilient. To ensure your lawn consistently looks good and is manicured throughout the year, we offer several lawn maintenance services. Check out all of our lawn care and maintenance services below:
Lawn Aeration
Overseeding
---
Unleash your outdoor living space's full potential with our design and build services.
Our team is dedicated to helping property owners in Mesilla, NM, unleash the full potential of their outdoor living space by customizing it to their needs, preferences, and lifestyle. We make this happen by adding hardscaping features that improve the style and function of your property! Our design and build services include the installation of the following features.
Patios
Seating Walls
Fire Pits
Outdoor Fireplaces
---
Our irrigation services include installation, repairs, winterization, and startups.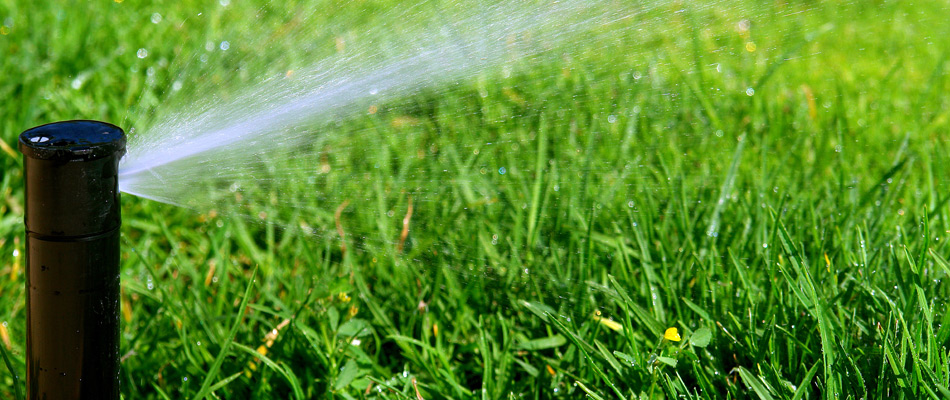 Our experts offer an irrigation installation service to homes, businesses, and HOAs in Mesilla, NM, so that you can keep your lawn and landscape adequately hydrated. If your system has a faulty or broken part, we can repair it and get your system back up and running. In the winter, our irrigation winterization service will protect your irrigation system from cold temperatures. We can also reactivate your irrigation system in the spring and ensure it is in optimum working condition!
Irrigation Installation
Irrigation Winterization
Irrigation Startups
---
Call us today to schedule our lawn and landscaping services.
Your lawn and landscape deserve to be taken care of, and we're here to give them the care and attention they need! Our team at Extreme Landscaping provides comprehensive lawn and landscaping services for commercial and residential properties, as well as HOAs, in Mesilla, NM. Call us today at (575) 652-3605 to schedule our services!