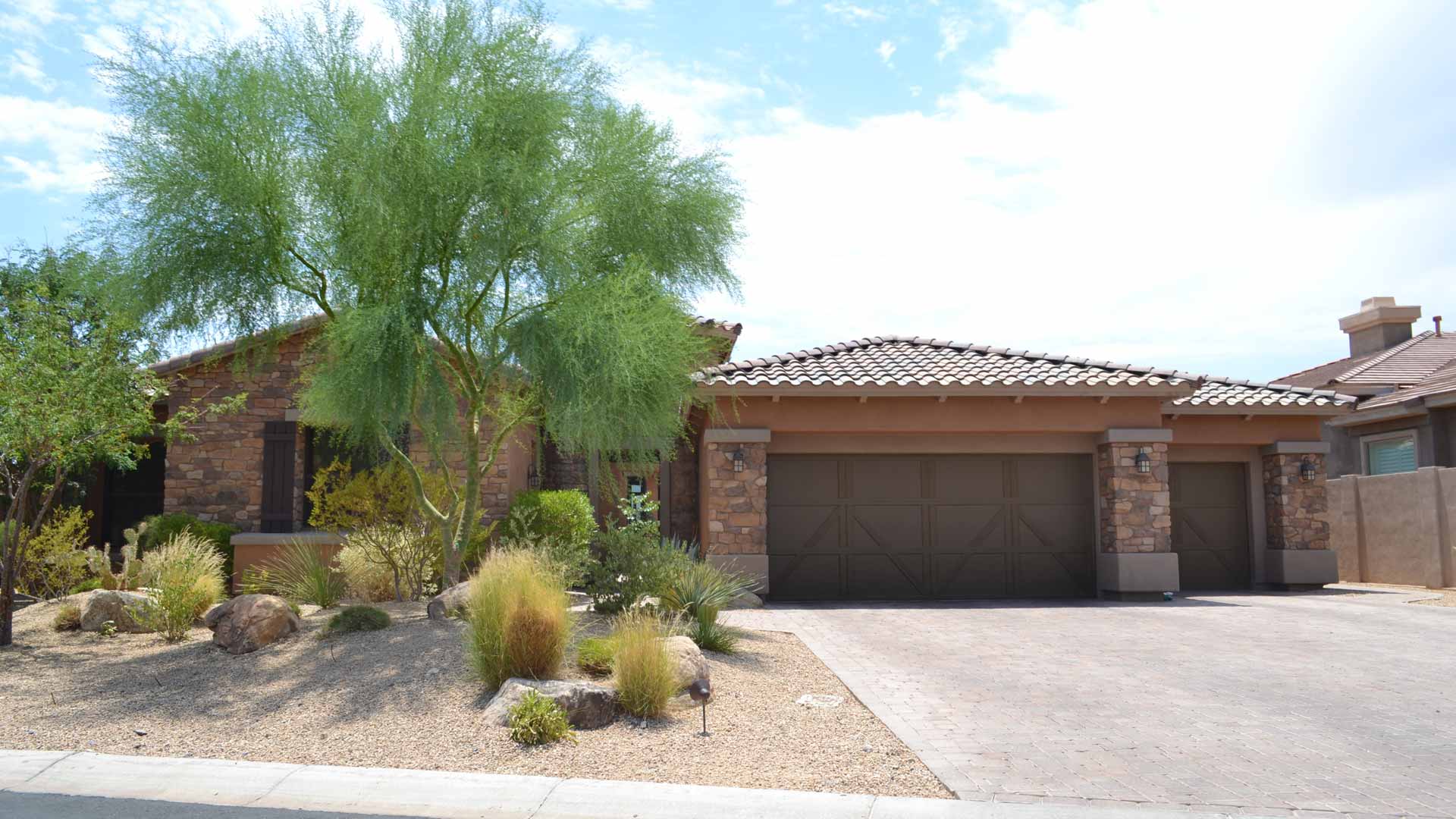 Residential
Maintenance Package
We offer our comprehensive residential maintenance package that includes services to ensure your property is kept tidy and looking its best! We offer this package bi-weekly all year round. Add-on services like lawn fertilization and weed control can be scheduled as well!
Rock Raking
Edging
General Cleanup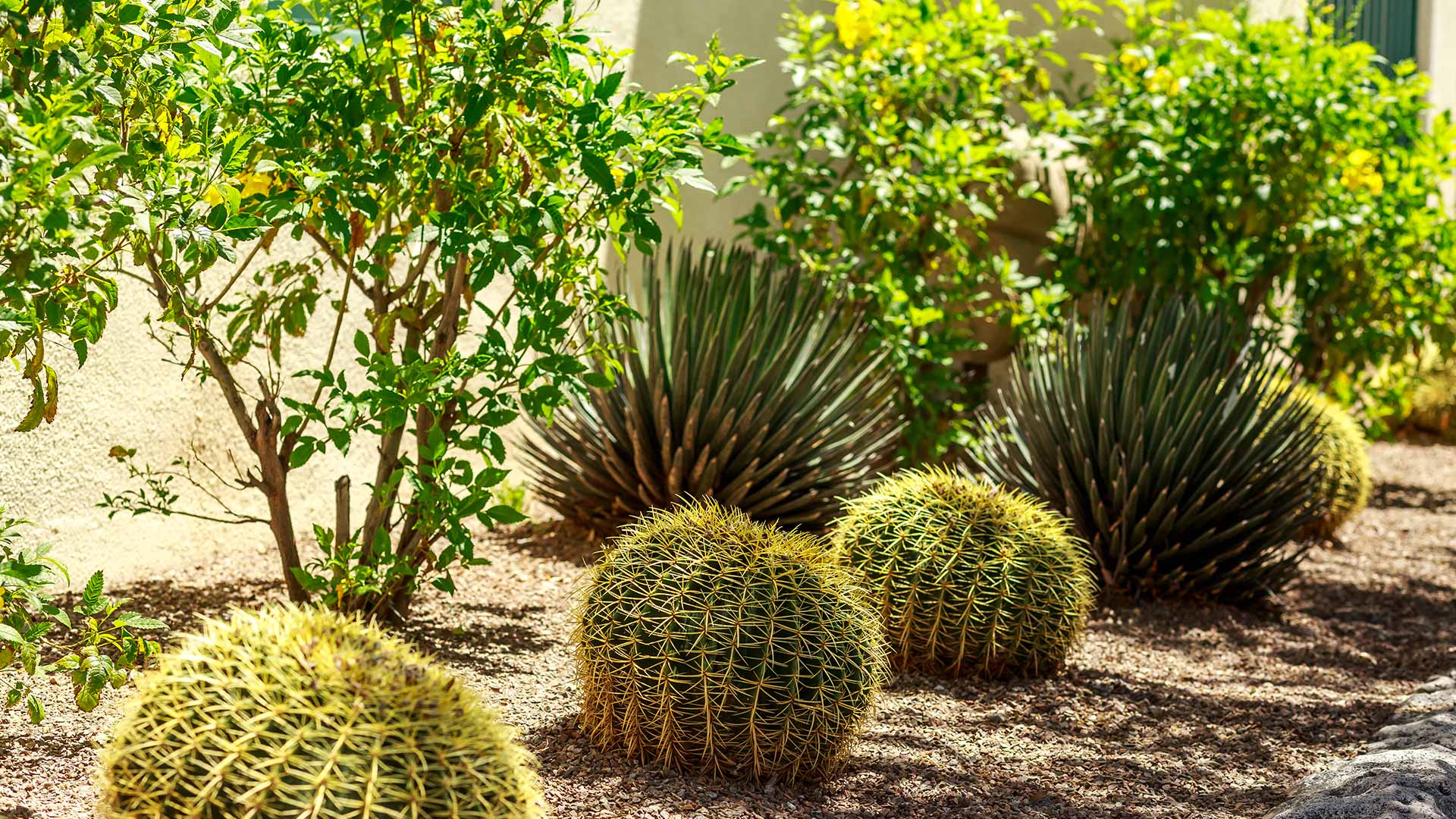 Commercial
Maintenance Package
Ensure you make a positive impression of your business to your customers and employees with our top-tier commercial maintenance package. Other services are available for add-ons with this package.
Rock Raking
Edging
General Cleanup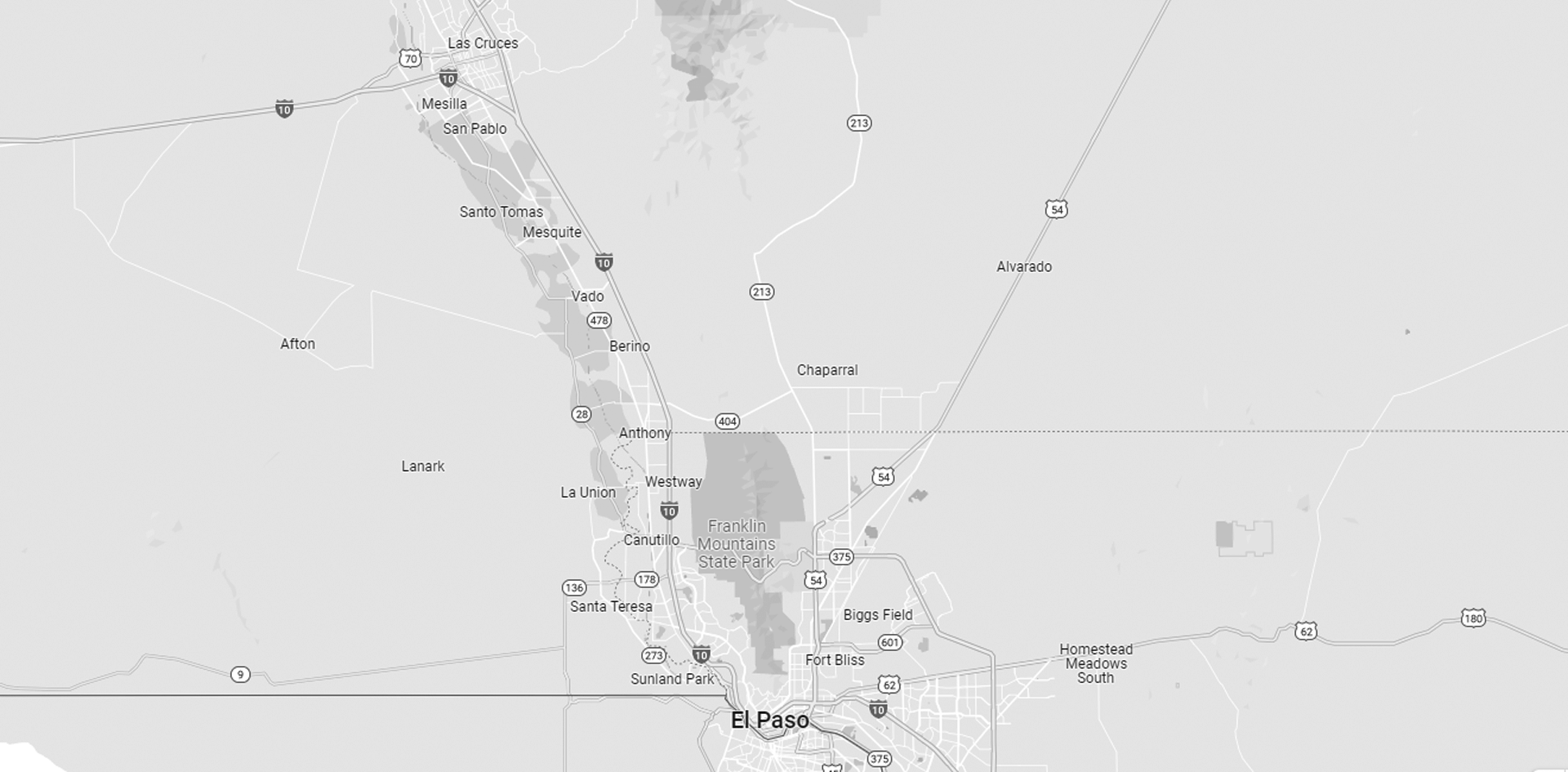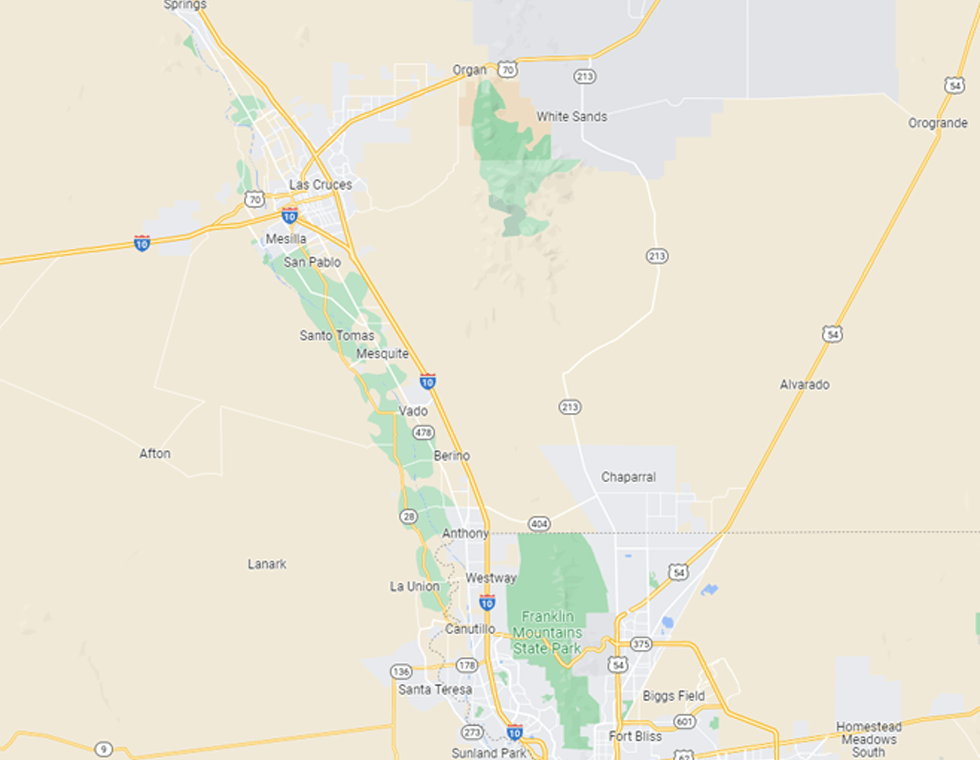 Areas We Service in

Southern New Mexico and Northwest Texas

Extreme Landscaping offers lawn and landscaping services to the surrounding communities of Las Cruces, Sunland Park, NM, and El Paso, TX for both residential and commercial properities. See if we service your community or give us a call if you don't see your community listed!